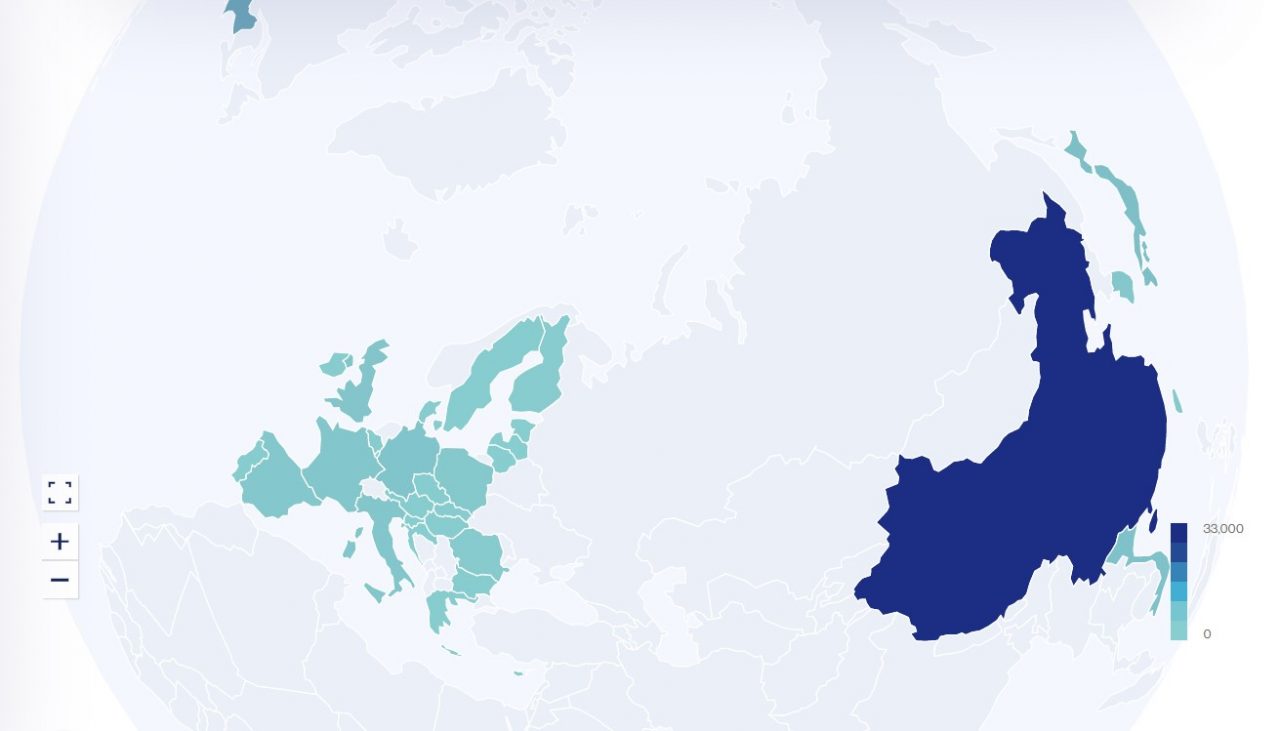 What is value communication in pharmaceuticals?
Value Communication in pharmaceutical industry is how a drug manufacturer communicates with its customers (health plans, healthcare providers, patients etc.) to tell them about the attributes of new intervention product and what kind of patient burden it addresses. The main task of pharma value communication is to create and effectively demonstrate a value proposition for potential customers and capture the feedback in an appropriate form. As a rule, the value for the customer is formed from the two key characteristics: price and health outcomes. That all is reflected in demonstration of cost-effectiveness and affordability. as well as the of unmet need.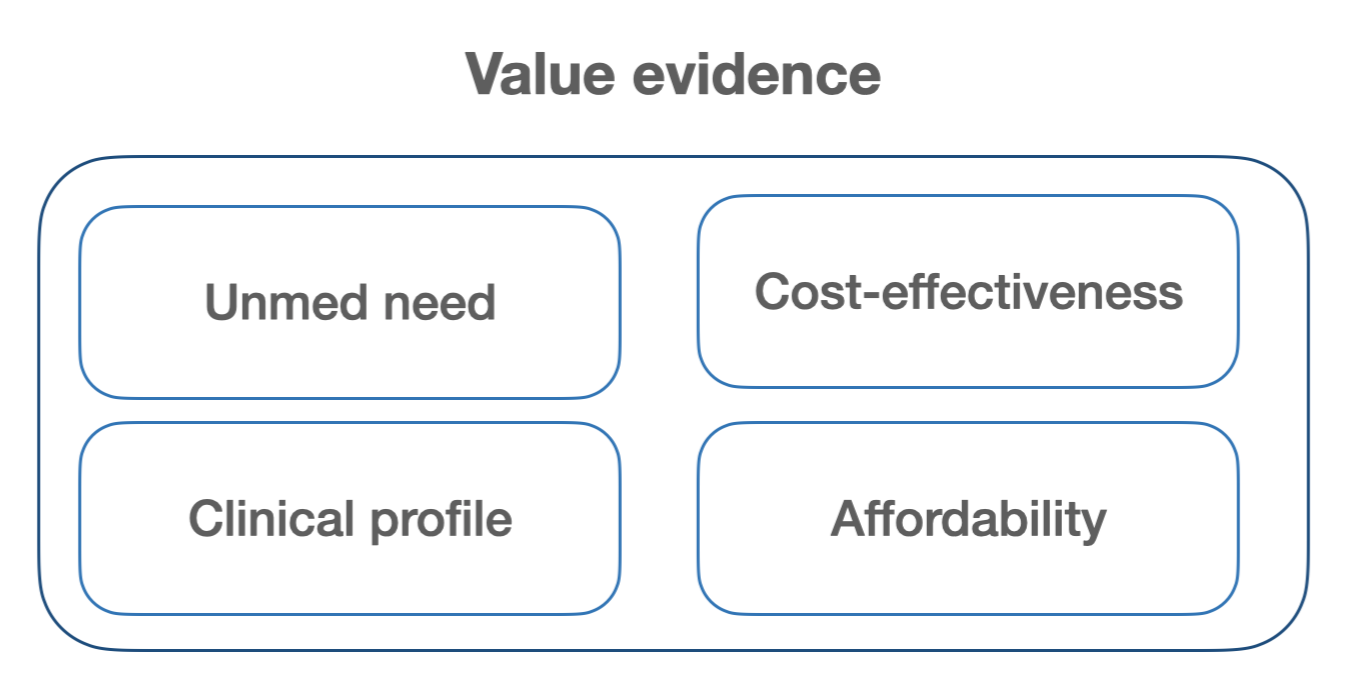 Market access specialists are responsible for shaping the value proposition by developing medical and economic argumentation. The most popular channels for value communication are telephone and e-mail, eDetailing, publications, social media and other. Also, the value story of the medical product is transmitted in personal communication with healthcare professionals – during consultations, seminars, conferences and meetings with company representatives.
Components if value communication in pharmaceutical industry?
The process of creating so called "value story" includes several steps:
Identifying the differences in clinical profile and patient outcomes of the new drug . Work on identifying the needs of the target patient audience and quantification of such need. (cases, GP visits, hospitalisations)
Formation of the evidence base of healthcare product. This relates to safety, efficacy and effectiveness and can be published in high impact journal. This also includes clinical trials, results of use after market launch feedback from patients and specialists collected in a structured and systematic manner. Visual demonstrations in the form of promotional booklets, videos presentations help demonstrate proof of quality and evidence strengths.
Demonstration of economic value to the customer. Economic value is closely tied to product pricing and a company's pricing strategy. Interactive health economic models on web or Excel based model allow to demonstrate the economic value of the product so that it allows the consumer to save money compared to the cost of similar phatmaceuticals on the market
Closing the loop. Collection of post-marketing data and update of the value story (adding new studies, clinical and economic differentiators)
Creating value for the customer?
The value proposition for customers is formed from different elements, the main ones being:
The characteristics of the pharma product – that is, their clinical and safety profile.
The uniqueness of the new medicine and competitive profile (novel mechanism of action)
Additional convenience of administration or impact on caregivers.
Advantages of the medicine compared to those on the market. (e.g., more convenient packaging, less chance of side effects from using the product, etc.). Or the benefits of the results (e.g., greater efficacy or effectiveness of the drug  as it reduces inpatient stay, which impacts total costs).
Why the medicine is important to the customer (how it meets their unmet medical needs).
Creating advanced payback and rebates contracts to share risks when there is an uncertainty in size of patient population or clinical impact.
Digital value tools and how they help to communicate with customers
Pharmaceutical and medical device companies use digital (web, iPad) tools that help deliver and administer value proposition content for a variety of customers. Such tools also help visualize research results and communicate them effectively to healthcare decision-makers. The also facilitate evidence lifecycle management. With the release of new versions of content at global level, local versions needs to be adapted with new value messages and updates of clinical evidence. This often requires redoing and retranslating of content at local level. Digital tools support structured updates of content, thus avoiding duplication of work at local level. Structured updates allow to differentiate new content and update only parts of documents and value tools that require such updating, whilst leaving old parts unchanged.
What is included in the list of digital tools for creating and demonstrating value:
tools for systematic reviews and meta-analysis;
global value dossiers
disease burden epidemiological models;
data consolidation and display tools;
e-learning tools;
mobile applications for communicating with customers.
There are also tools that help healthcare providers better communicate with sales representatives. They can improve healthcare communication by pooling right information for specific customer type and improve workflows with content distribution in large biopharma organisations.