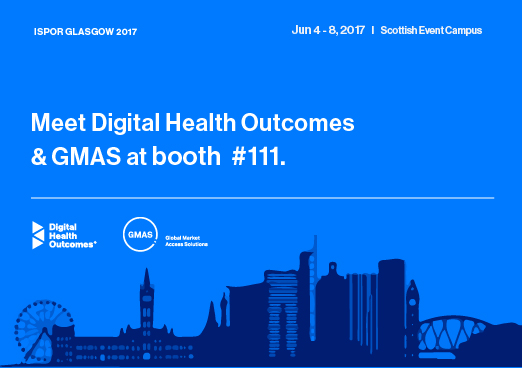 Join our booth number 111 to learn more about the innovative digital tools for health economics and market access. This year we are exhibiting at ISPOR together with our partner company Global Market Access Solutions (GMAS) and offering a unique mix of content development and digital services. Meet our team if you are interested to learn more about interactive health economics models, digitised value narratives, global market access platforms, apps for data gathering and ePRO and other custom solutions for health data collection, processing and visualisation.
Separately we are proud to announce our new MCDA tool designed to collect weights of MCDA criteria worldwide! Please join us to contribute to the survey, all results will be shared with participants.
Join us for drinks and a warm atmosphere on Tuesday, 7th of Nov at 18:00, at our booth number 111.