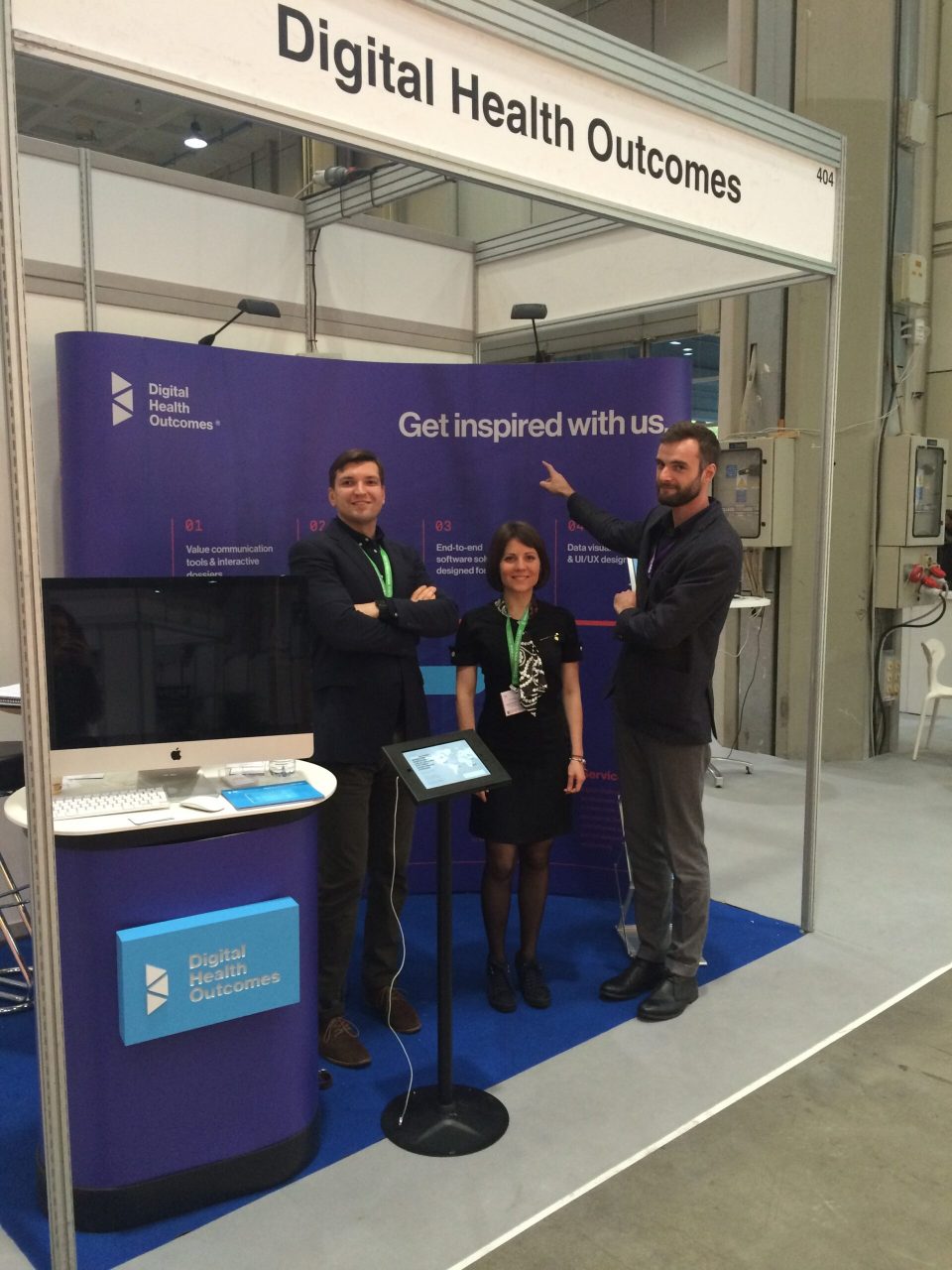 Digital Health Outcomes at European ISPOR in Milan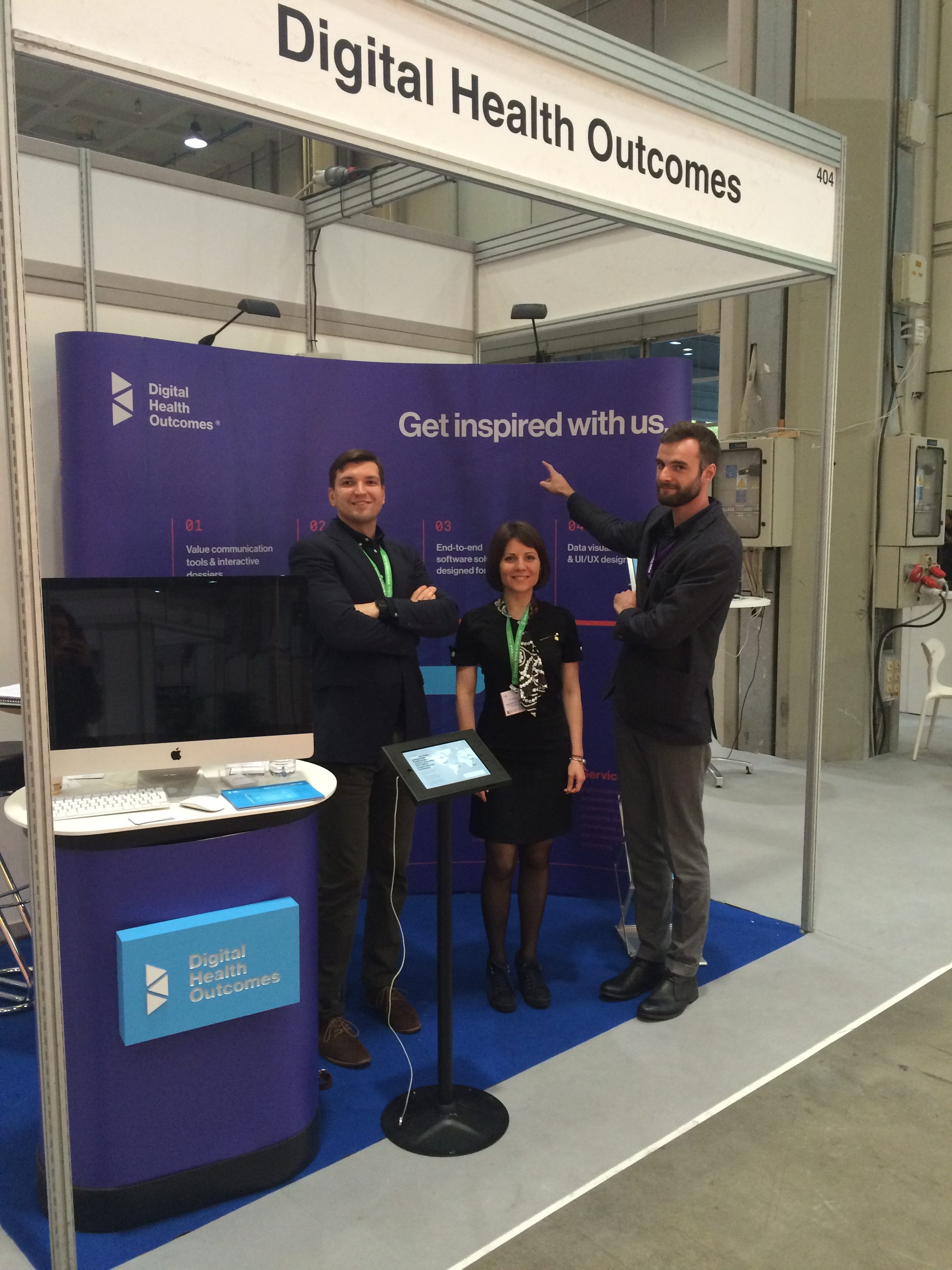 Digital Health Outcomes presented publicly services and technologies at ISPOR 2016 in Milan. We'd like to thank all our partners for support and ongoing collaboration. We look forward for new opportunities in 2016 !
During a 3 day conference were were exposed to a lot of interest from the side of pharmaceutical producers and consulting sector. A lot of conference participants were interested in a new approaches to data visualisations and interactive storytelling. We appreciate the dataviz movement is growing within a healthcare  and life sciences industries. Effective data communications is a crucial step in market access. Pharmaceutical producers spend millions of dollars to develop robust and strong clinical evidence, but don't communicate findings in the most effective manner. Our role and goal is to power credible data with modern data visulaizaion appraoces tools and libraries to convey health evidence in the most effective way.