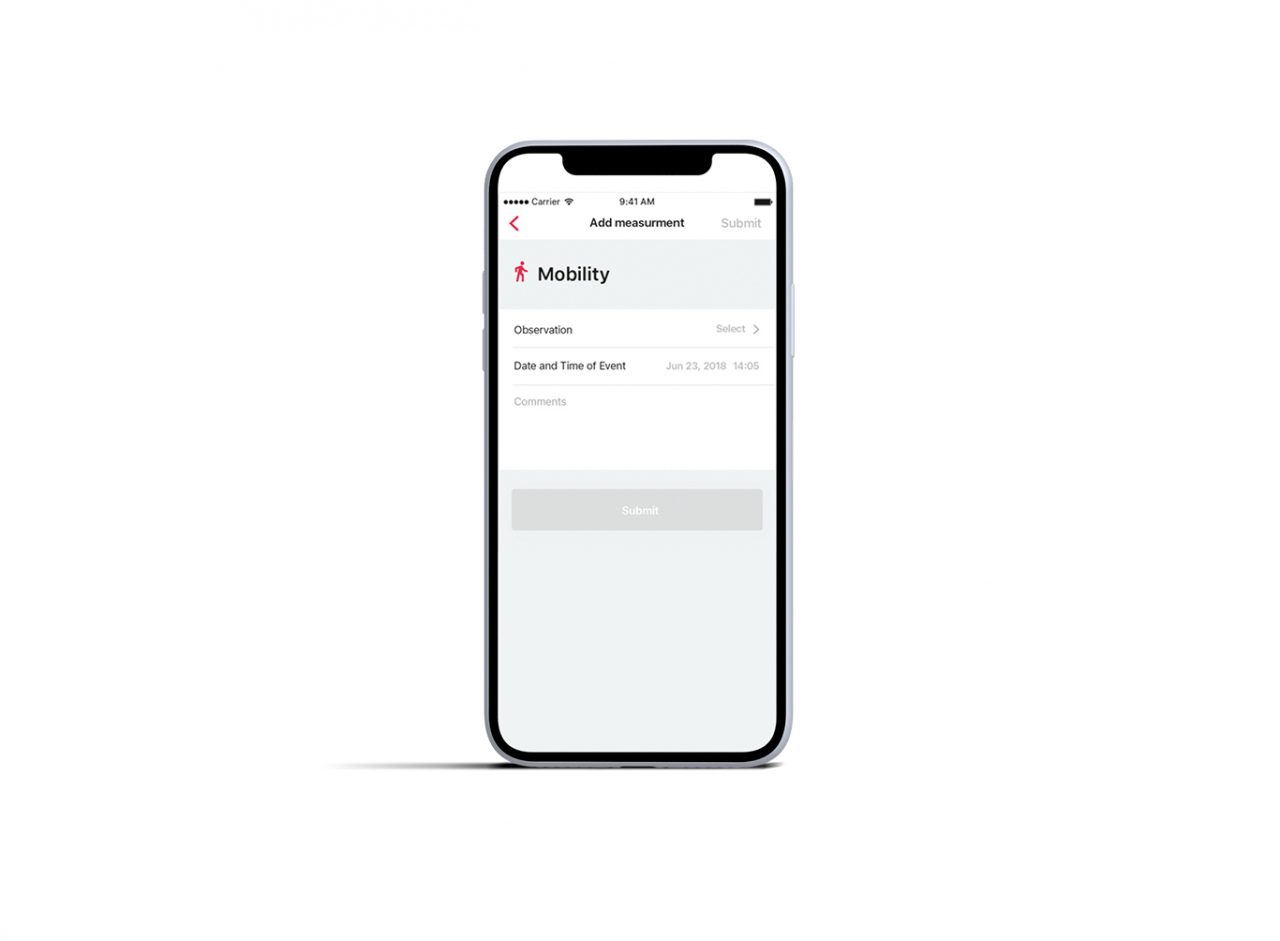 Many people are inattentive to their health. Drinking alcohol, smoking, and lack of time for sports. By the age of 50, many chronic diseases appear. Patient engagement apps can help to avoid these health related issues by collecting necessary patient-level data.
What Is Patient Engagement?
Considering patient engagement definition, then this is a mutually beneficial partnership between a sick person and a healthcare provider. Ailings participate in data collection and making health decisions. It is a fellowship that helps personalities understand the disease and get regular check-ups to avoid health problems. This is a collaboration between the sick person and the attending staff, clinic, and medical representatives.
What is the History of Patient Engagement?
This practice first appeared based on the Office of the National Coordinator's (ONC) program. This program aimed to answer the question of how public policy has influenced patient engagement initiatives. The federal government's project included three requirements that physicians had to fulfill to encourage sick people to be attentive to well-being. After each visit, the doctor had to ask for an opinion and provide access to the therapeutic processes. Researchers can the study information about hospitalization, current state, and treatment methods and disease pathways.
Strategies for Improving Patient Engagement in Healthcare
The program became successful because more people began to seek medical advice. But influencing methods are modernizing.
Printout of the manual before discharge
Reminder phone calls
Medical card printout
Exercise descriptions for the rehabilitation course
Private conversations, visits to the home of the sick person
Printouts of prohibitions, and recommendations for taking medications
Medication schedule
Benefits of Patient Engagement
One defines many benefits of patient engagement if they discuss people's health. Modern life is quite active, and we rarely visit the doctor, preferring to relieve the pain with a painkiller pill before going to work. About half of the population prefers to treat at home instead of visiting MD. Such a program as patient engagement in healthcare provides many advantages:
Increasing the level of patient satisfaction. We trust modern medicine to get detailed information about our well-being. Regular tests might be confusing, now you have digital studying at home. Medical workers provide all data on your therapy in virtual mode.
Rising care levels, and better treatment outcomes. Often, clients skip medications or don't follow the doctor's recommendations when they leave the clinic. They treat symptoms and are not following the diet, medical and other MD recommendations. Patient engagement strategies in healthcare include such tools as calls-reminders, digital apps and other data collection tools. These are personal visits where the physician will take care of, and observe your condition.
Reducing financial costs and saving time. Now you can make an appointment online. Personal registration is lengthy, definite personalities do not visit the hospital because they put work first. A virtual appointment is handy because you may cancel it while going to the gym, drinking coffee, or cooking. Statistics show that people using Internet portals more often remain clinic clients. Those who prefer personal registration return less in the future (due to time constraints).
Summarizing this, the program works to improve the quality of care for people, reduce costs, save time, and provide better medical handling to maintain sick people's well-being. It also means better communication and a trusting attitude towards the modern medical system. Another plus is improved patient engagement outcomes.
Why Is Patient Engagement Important?
The healthcare industry is developing rapidly, there is importance of patient engagement in healthcare. This is a necessary marketing aim for medical providers because they welcome more clients. This connection between ailing and doctors is also advantageous. They receive more attention to their health, preventing the development of severe diseases. They trust their MD to keep their bodies healthy. The USA government has even introduced such a strategy into law, supported by certified Electronic Health Record (EHR)  technology. Such project relies on providing the best possible care for the sick person, providing him with data about his treatment options, regularly checking his condition, and reducing the risks to his well-being. These results also help to improve patient engagement.
How can Providers Improve Patient Engagement?
We studied patient engagement benefits, but doctors do many things to impact their relationships. People need to experience something secure. They will continue to visit MD without fear. These points are comfy to increase confidence:
Get client information. Study his data to understand his personality better. It is not only his illness systematic review. Personal qualities help you in communication.
Simplify registration & referral scheme. Well-being providers collect sick person data. You can enter the data by filling out the form. The database is transferred to the clinic, you make an appointment in several clicks. Problems with receiving a referral usually occur in patient engagement if provisioners haven't sent data to the medical organization.
Support for modern patients. Providers should keep in touch with the ailing through messaging, laboratory tests, professional therapy programs, new diseases, and other regular reminders.
Your maintenance should be to your advantage. Provide 24/7 support to your patients on a secure virtual platform. Add valuable features and buttons to increase patient engagement. Personalities need to know that your center is the best because it has all the information and facilities they need to meet their medical needs.
Reliance between the medical service provider and client is a very fragile element. People are always looking for more accessible ways, so you need to provide this to attract customers with patient engagement activities. Various communication means are available, as well as comprehensive variants. A sick person needs two-three actions online to find a doctor, make an appointment, get acquainted with the treatment process, receive test results, etc. Does patient engagement improve outcomes? Yes, interest gives certain advantages for suppliers – more customers, more profit.
What is the Patient Engagement Journey?
These are specific steps that a sick person passes in the healthcare system. The ecosystem works in a continuous format; it is easier for healthcare patient engagement because some clinics transfer their capabilities to Internet portals. Making appointment,  receiving treatment, other topics that health care providers offer:
Access to outpatient card registration.
Registration & data entry.
Teaching & learning symptoms (complaints).
Diagnosis & therapy.
Changing lifestyle, maintaining MD's prescriptions.
Checking present well-being state.
Research demonstrates that patient engagement leads to better outcomes if each individual passes these stages. The journey itself gives people confidence that physicians care about the treatment process and general ailing condition in the future.
Challenges in Enabling Patient Engagement
If we return to the what is patient engagement concept, then we should put mutual understanding in the first place. Not all ailing use healthcare provider services. Various factors influence this: misunderstanding, unwillingness, Internet disconnection, and other common points. Engagement in healthcare should consider:
Removing the language barrier
Medical literacy
Social determinants
Competence of physicians
Faster exchange of data considering patient confidentiality
Health care patient engagement is the ability to convince a person that his health should be first. He should be attentive to any symptoms. Be attentive to your health and don't trust scammers. Many public and private hospitals provide professional therapy, modern equipment and caring attitude. Listen to your body and don't miss the signals you receive. Remember, a disease diagnosed in time will help to promptly provide qualified treatment and give you a long, happy life.